Media
August 08/19/16, 2016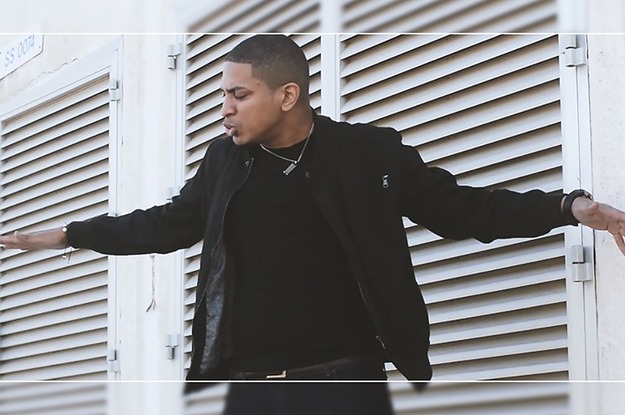 Sain is a music renaissance man that hails from Dubai. Today we see the lyrically-charged rapper bring his new EP, The Chapters to the world. Sain's love of music started at an early age, as he has been working on music and lyrics as long as he can remember. His work within The Chapters truly shows off his intriguing, artistic vision, as it shows the direction he has taken with the songs.
What makes him truly stand out from most is the fact that he can do this in English, Arabic and Swahili, able to relate to different demographics due to his various experiences.

"They Don't Know," the first single that was taken from the release helped to bring the essence of Sain's music to life. Taking the reigns further, we saw the launch of his brilliantly charismatic single, "Dust," which took his sound and name to a whole other level, as it prominently put his name into the music world.
The Chapters is a masterpiece on various accounts. Sain knows how to build the perfect song, not only musically, but lyrically as well; and those lyrics speak volumes, as he boasts his talents and skills throughout The Chapters.
Welcome to EthnoCloud
A platform for Ethnically and Culturally inspired music.
80,000+ Global Followers
3,392 Artists
768 Industry Professionals